Welcome to Spencer & Company
Working in close liaison with clients and appointed professionals from survey to completion. A reliability record in place spanning over 40 years. Projects ranging from a single item to meet a specific task to company relocation and furnishing of a complete property.
Selecting Spencer & Company, you will receive an personalised service of unbiased specialist expertise, promoting the long term continuity and service benefits ,the real value of procurement from within The British Furniture Industry. In particular makers who have voluntarily submitted their products for independent testing to British Standards Certification, ensuring your full compliance with Health and Safety. We work in close co-operation with FIRA (The Furniture Industry Research Association) also BCTC (British Carpet Technical Centre).
Our normal practice, listen attentively to client specific requirements including all the issues. Provide fully costed options in breakdown form, introduce appropriate makers able to fully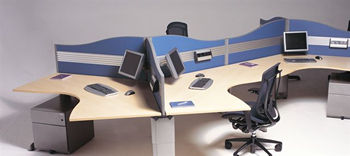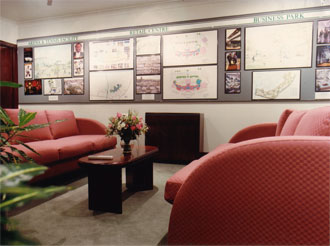 Expert guidance across product selection – styles, finishes, upholstery materials, carpets,flooring ,curtains , blinds, decoration and lighting, along with other important issues like cable management achieving long term flexibility of the installation handling team changes without turmoil matching business growth. We take pride in our effective project management and reporting to result in timely hand over. We have never been late: meeting the most demanding of time frame requests irrespective of quantity!
A unique and highly specialised service of Furniture Consultancy serving our clients drawn from across the professional sector including, architects, interior designers, lawyers, accountants, banking, companies, SME to FTSE 100, Institutions and private clients throughout the UK.